Location
La Chapelle is situated in the SW of France in a small village called Loubes Bernac, 1 hour east of Bordeaux and close to the Dordogne river.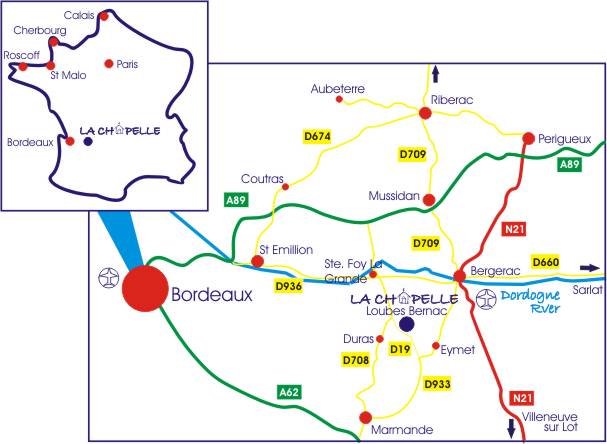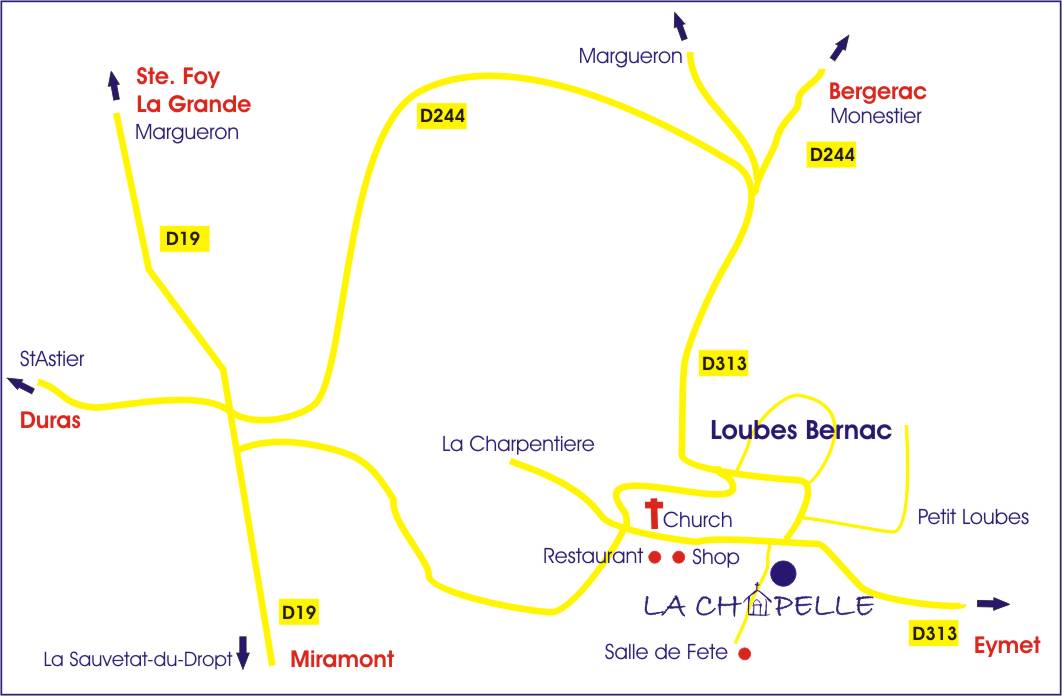 ---
Travelling by Air
Flying to the Lot et Garonne/Dordogne is becoming easier and cheaper than ever. The closest airport to Loubes Bernac is at Bergerac. Although only small, Bergerac Airport is 20 mins North East of Loubes Bernac and both Ryanair, BA and Jet2 operate flights at very competitive prices. Alternatively, low cost flights from the UK to Bordeaux are available with EasyJet.
Both airports have car hire facilities with all the major car rental companies operating from them. See below for details.
Flights to & from the UK
You can fly to Bergerac or Bordeaux airport from as little as £5 each way (plus taxes), with the following airlines;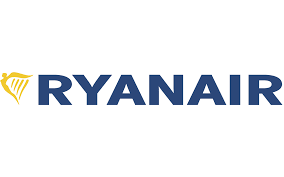 Fly with Ryanair to Bergerac from;
Bournemouth

Bristol

East Midlands

Liverpool

London Southend

London Stansted
---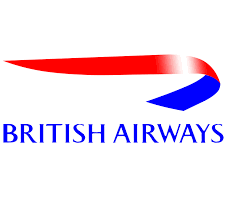 Fly with BA to Bergerac from;
---

Fly with Jet2 to Bergerac from;
Leeds Bradford
Manchester
Birmingham
---
Bordeaux (Merignac) Airport is approximately 1.5 hrs from La Chapelle and is also an option. UK flights to Bordeaux include;

Fly with Easyjet to Bordeaux from;
---
Travelling By Road & Sea
All the major channel ferry companies operate crossings from England to France from and to various destinations.

Finding a crossing that suits you should be relatively easy, but always try to book early to avoid disappointment. You will find travelling by road easier in France than in the UK. The roads are generally a lot less congested and the drivers a lot politer! Driving in France is a joy but, as always, it's good to plan in advance using Apps such as Google Maps or Waze, which shows real-time traffic situations, so useful if trying to avoid a particularly congested route.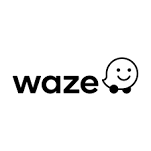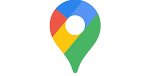 If you want to stop off on the way down, it's best to book in advance to avoid disappointment. France has an abundance of cheap hotels aimed at those who just wish to stop, sleep and go. Although impersonal (for example, with the Formula 1 and ETAP hotels, you normally check-in using a cashpoint situated outside the front door!), they are cheap, clean and situated on all the main routes. A few years ago they were new and because of their basic design, unused. Now even the French are happy to use them, so they are always full. Unless you get there early or have booked in advance, you will be disappointed and end up sleeping in the car (trust us, we know!). Useful web sites for booking in advance are;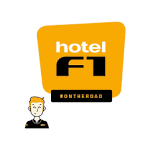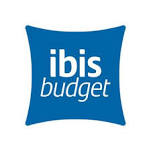 For more information on ferry crossings, visit the following web sites or call direct;